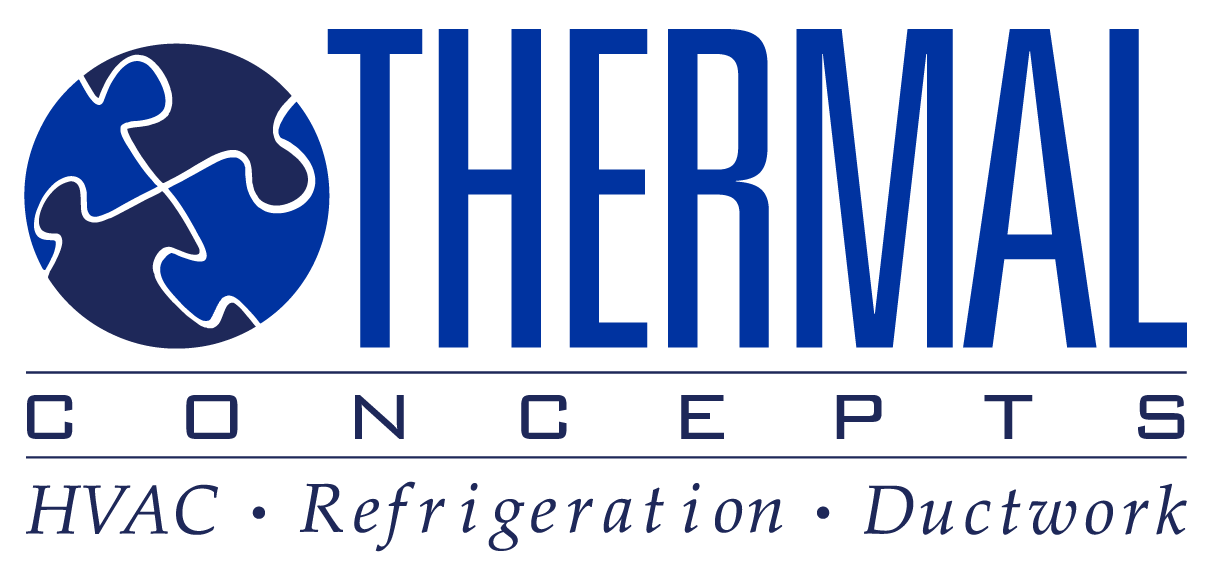 Welcome to your Benefit Box
This page contains all your insurance benefits information provided to you by Thermal Concepts

.
Make your Benefits enrollment appointment using the scheduler.
Scroll down to view the available benefits.
Swipe through the benefits highlight booklet.
View the full benefit summaries
View Full Benefit Summaries
You will be re-directed to a Dropbox where you can view and download all the Benefit Summaries for the coverage's available to you.
Take a look at your supplemental plans