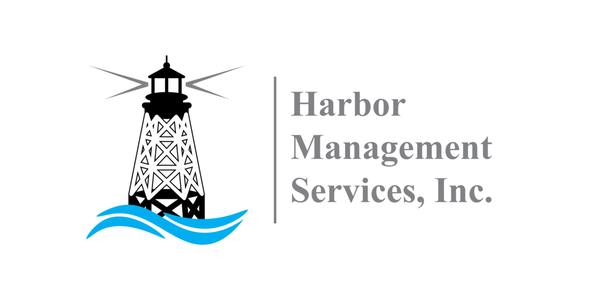 Welcome to your Benefit Box
This page contains all your supplemental insurance benefits information provided to you by Harbor Management Services

.
Schedule a quick virtual session with a benefit counselor to reveiw the benefits and enroll in any desired coverages.
Scroll down to view the benefits information.
Swipe through the benefits highlight booklet.
Take a look at our Supplemental Plans