2020 Benefits
Open Enrollment
Do you have questions or concerns regarding your employer-sponsored insurance benefits?
Now is the time to go over your benefits portfolio to ensure you are fully covered!
It is easy as 1, 2, 3….
1. Review your benefits package
2. Schedule a time
3. Enroll in the coverage's you need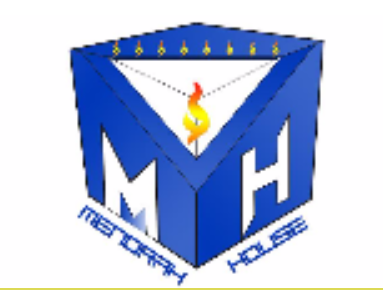 Download benefits package
You will be re-directed to a Dropbox where you can view and download all the Benefit Summaries for the coverage's available to you.
SCHEDULE A CALL
Schedule a call with a licensed Benefit Counselor to go over your coverage's and enroll in any newly desired coverages.
Coverage for Covid-19 related claims
Short Term Disability
If you are diagnosed with COVID-19, Short Term Disability would likely cover after the elimination period is met. Individuals who are quarantined without a diagnosis and not sick generally would not have payable claims under Short Term Disability.
Hospital Indemnity
Hospital admission and confinement benefits can be considered for eligible benefits provided all provisions of the policy are met.
Life Insurance
COVID-19 is NOT an excluded illness for our life insurance products. Benefits would be paid according to policy provisions.
Wellness benefits
While COVID-19 tests are not currently covered under the wellness benefit, there are 24 additional health screening tests available to you for a $50 benefit. 
Take a look at the Supplemental Plans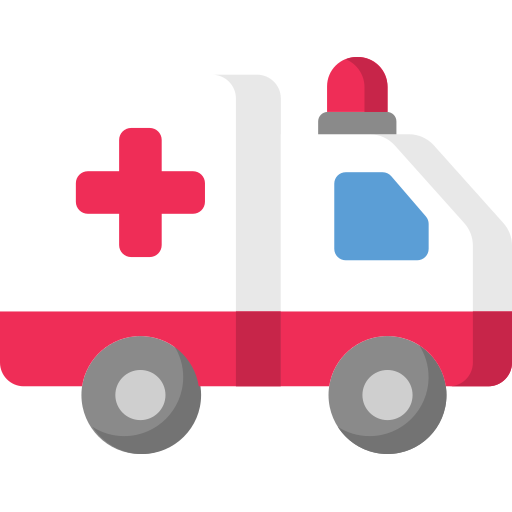 More Info
This is a medical indemnity plan that provides you and your family with hospital, doctor, accidental death and catastrophic accident benefits in the event of an accident.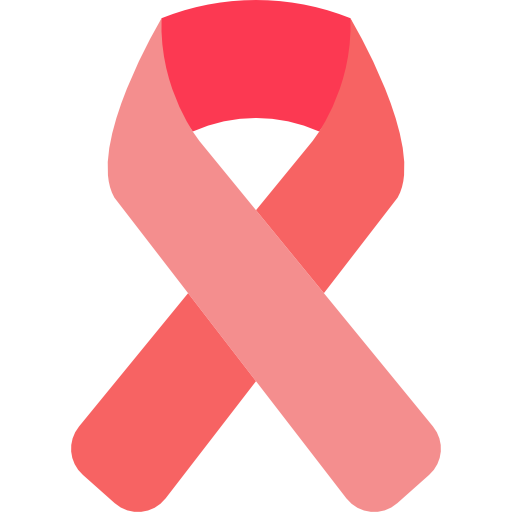 More Info
A cancer product that pays benefits to help cover medical and non-medical expenses related to cancer diagnosis and treatment.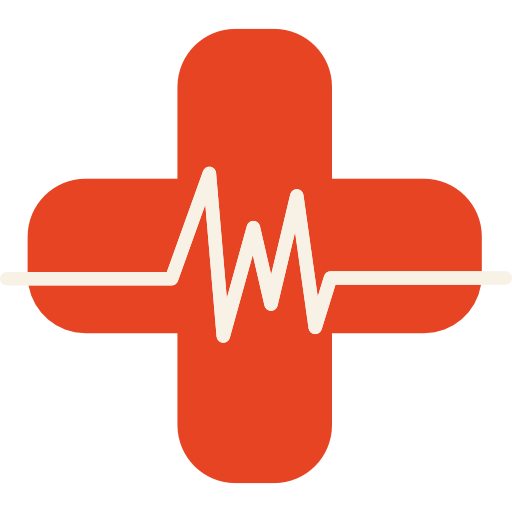 More Info
Designed to help you and your family maintain financial security during the lengthy, expensive recovery period of a serious medical event such as cancer, heart attack or stroke.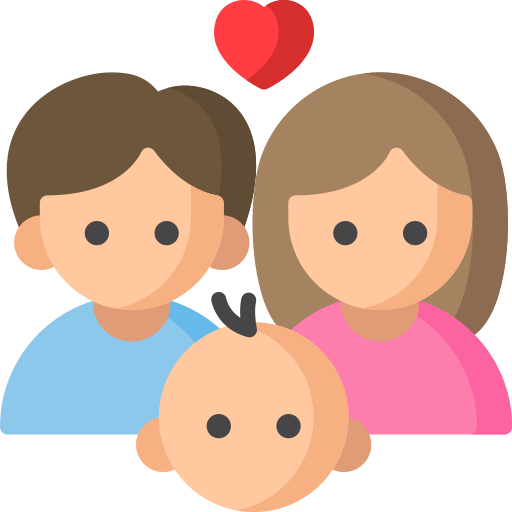 More Info
Life insurance helps to provide peace-of-mind that named beneficiaries will receive an amount of money designated by the insured at the time of death.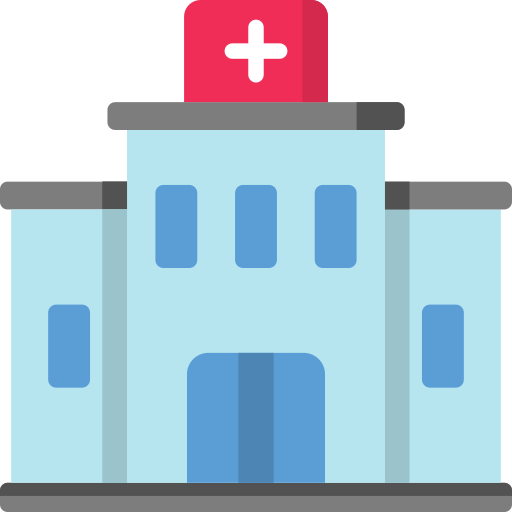 More Info
Helps with the out-of-pocket medical and non-medical expenses related to events such as hospital confinement, outpatient surgery, diagnostic tests and more.