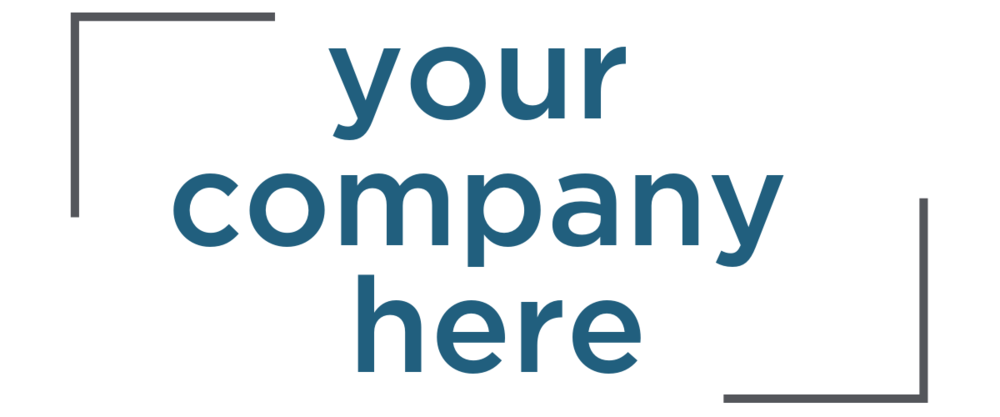 Welcome to your Benefit Box
This page contains all your insurance benefits information provided
to you by Your company here

.
Use the button below to register for the enrollment portal or schedule a

benefit counselor assisted enrollment using the scheduler

.
Company Identifier –

Test Company
Scroll down to view the benefits information.
Swipe through the benefits highlight booklet.
Now prior to your
appointment be
sure to view or
download the
Benefits Package

.

The Benefits Package contains all of the plan summaries and benefits information for the available benefits.
Download Benefits Package
You will be re-directed to a Dropbox where you can view and download all the Benefit Summaries for the coverage's available to you.
Take a look at our Supplemental Plans