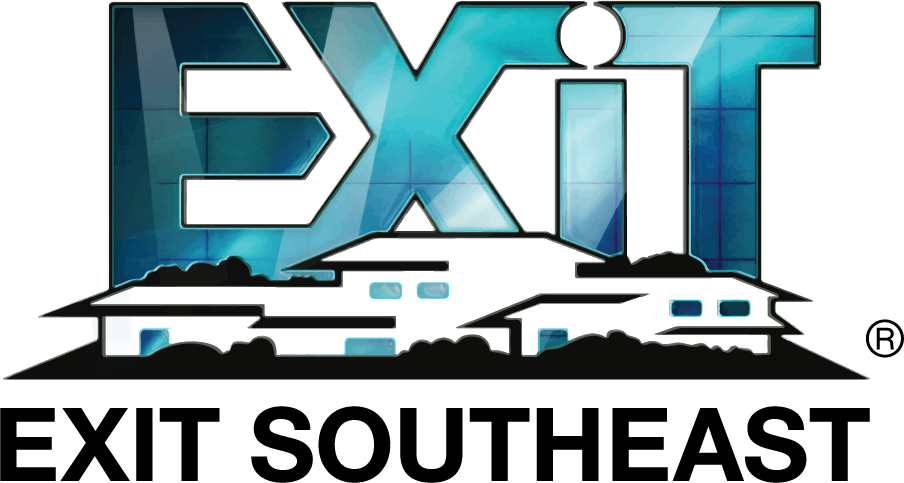 Welcome to your Benefit Box
This page contains all your insurance benefits information provided
to you by Exit Southeast

.
Use the scheduler to make a virtual appointment with a benefit counselor who will reveiw all of the available coverages and assist you in enrolling.
Scroll down to view the available benefits.
For immediate assistance contact 
Christopher Bailey – 231-350-6576 – christopherbailey@mycoastalwealth.com
Madalyn Freeman – 478-550-4470 – madalynfreeman@mycoastalwealth.com

Whole life insurance offered on a guaranteed issue basis up to $100,000 and includes cash value accumulation and chronic care benefits.

Disability insurance is a really
simple concept. It protects
one's most valuable asset —
their income.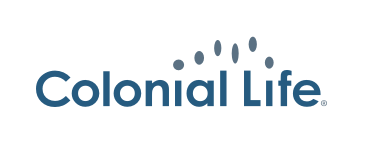 Supplemental benefits compensate you directly to help with those unexpected costs related to Health events.