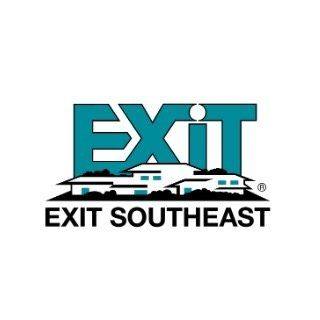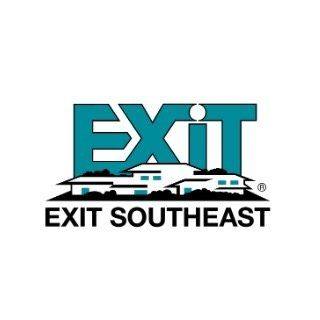 Welcome to your

Benefit Box!
Scroll down
to view the benefits

provided to you by
Exit Southeast.
.

No more networks, no more referrals, no more games.
Unlike traditional insurance, which sits between the patient and the doctor, our members pay for care directly. As a result, our members can see any doctor and may save 40% or more† on health care costs.

Sedera Medical Cost Sharing
Sedera medical cost sharing is not insurance.  It's a community of members who help share the cost of one another's large and unexpected medical expenses through a secure platform.

Whole life insurance offered on a guaranteed issue basis up to $100,000 and includes cash value accumulation and chronic care benefits.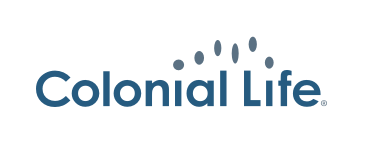 Supplemental benefits compensate you directly to help with those unexpected costs related to Health events.