We Create A Customized Enrollment Experience To Maximize Your Revenue Potential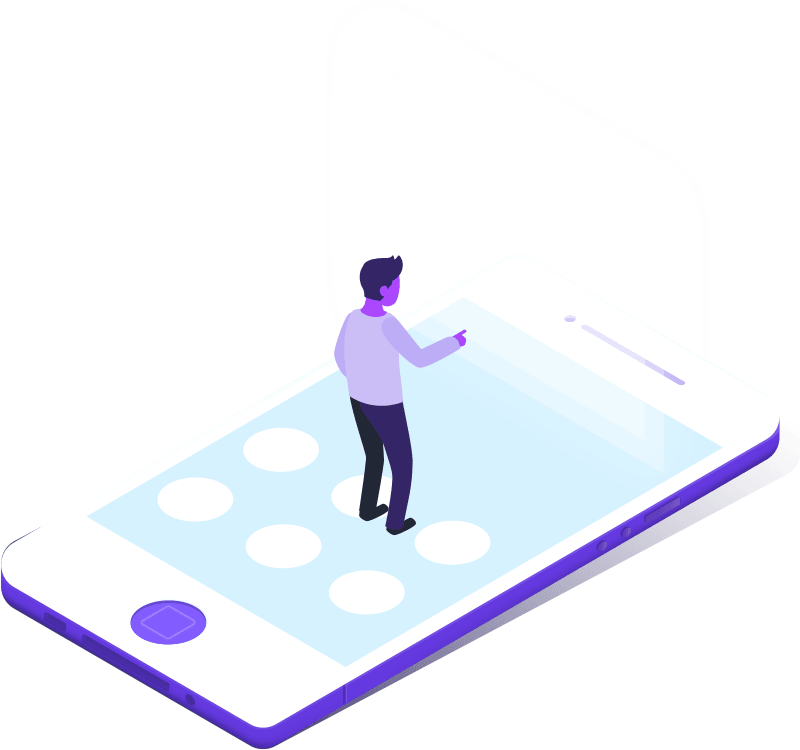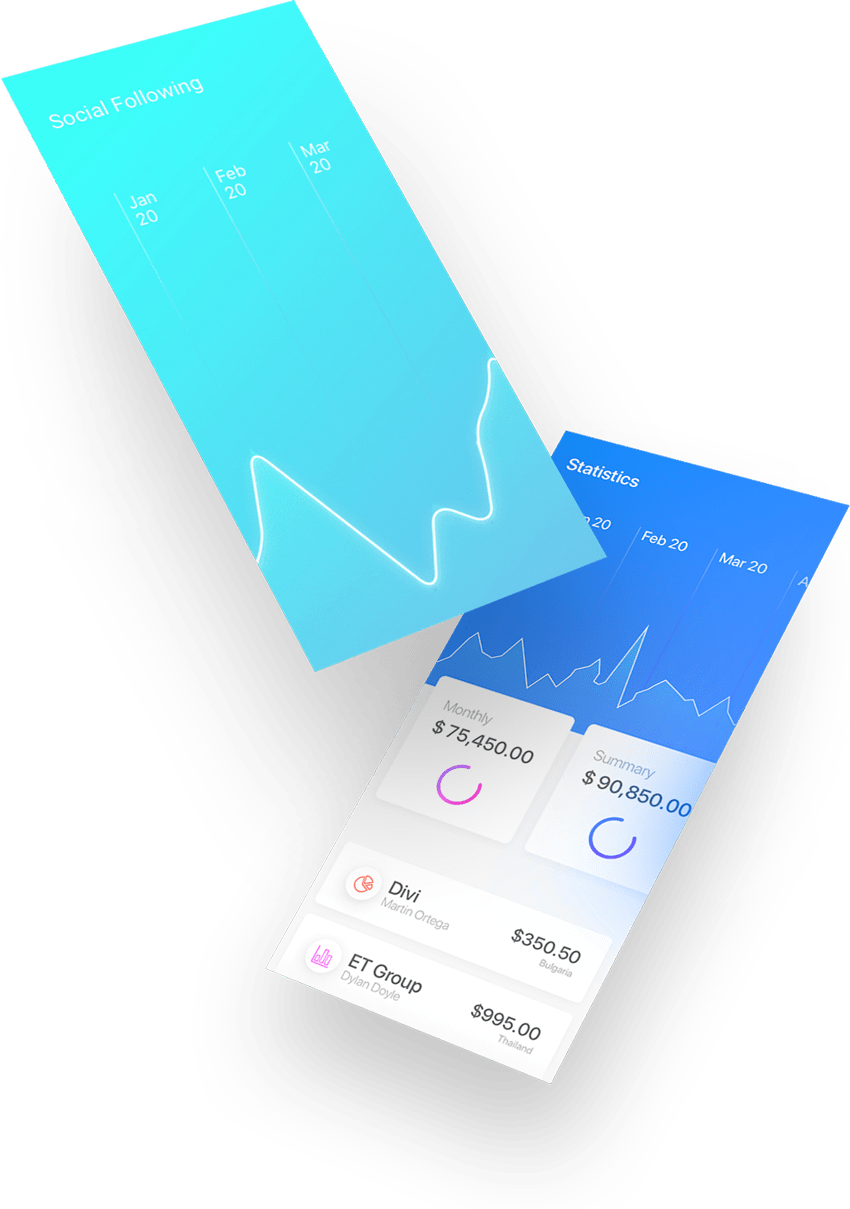 This Is What We Do For You
Our mission is to drastically improve current and prospective premium-based revenue through a combined approach that involves products, services, and marketing with a client and broker-centric approach.
The result of which drives retention, participation, new premium production and overall pipeline penetration.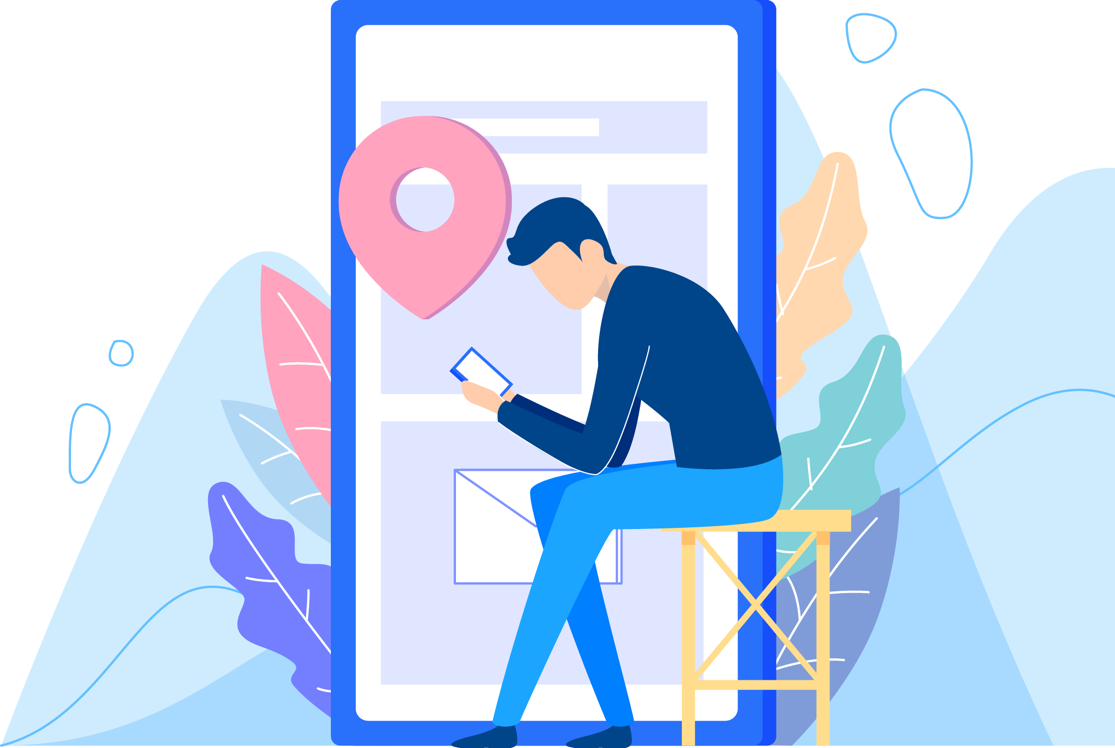 Here Is How We Do It
Using our experience in the group benefits space, we have developed a framework of solutions and strategies to simplify and maximize enrollment opportunities.

custom benefits site
Custom landing site designed to house employee benefits material and streamline 1on1 enrollment scheduling. 

direct messaging 
Text/Email campaigns to facilitate employee communication and distribution of enrollment material.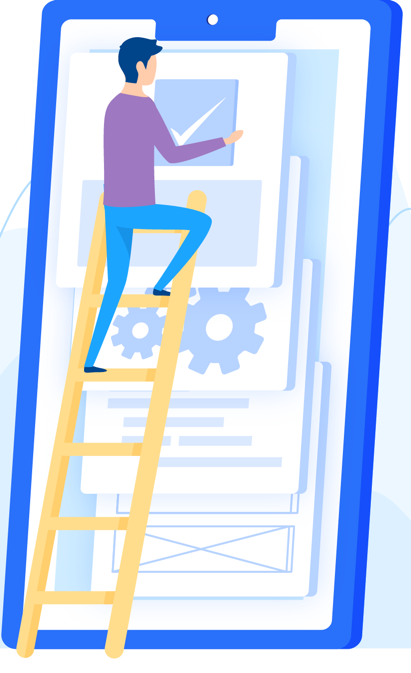 marketing campaign generation
We create promotional marketing materials designed to your specific account to maximize enrollment participation. 

national benefits team
Access to a 11,000+ licensed  bilingual benefit counselors. Trained to educate employees virtually anywhere anyplace. Guaranteed to maximize participation.
We ensure your benefits material reaches employees and track your campaign performance with our analytics tools.
At a glance, we can see the number of users clicking links in texts, deliverability succsess rates, and much more.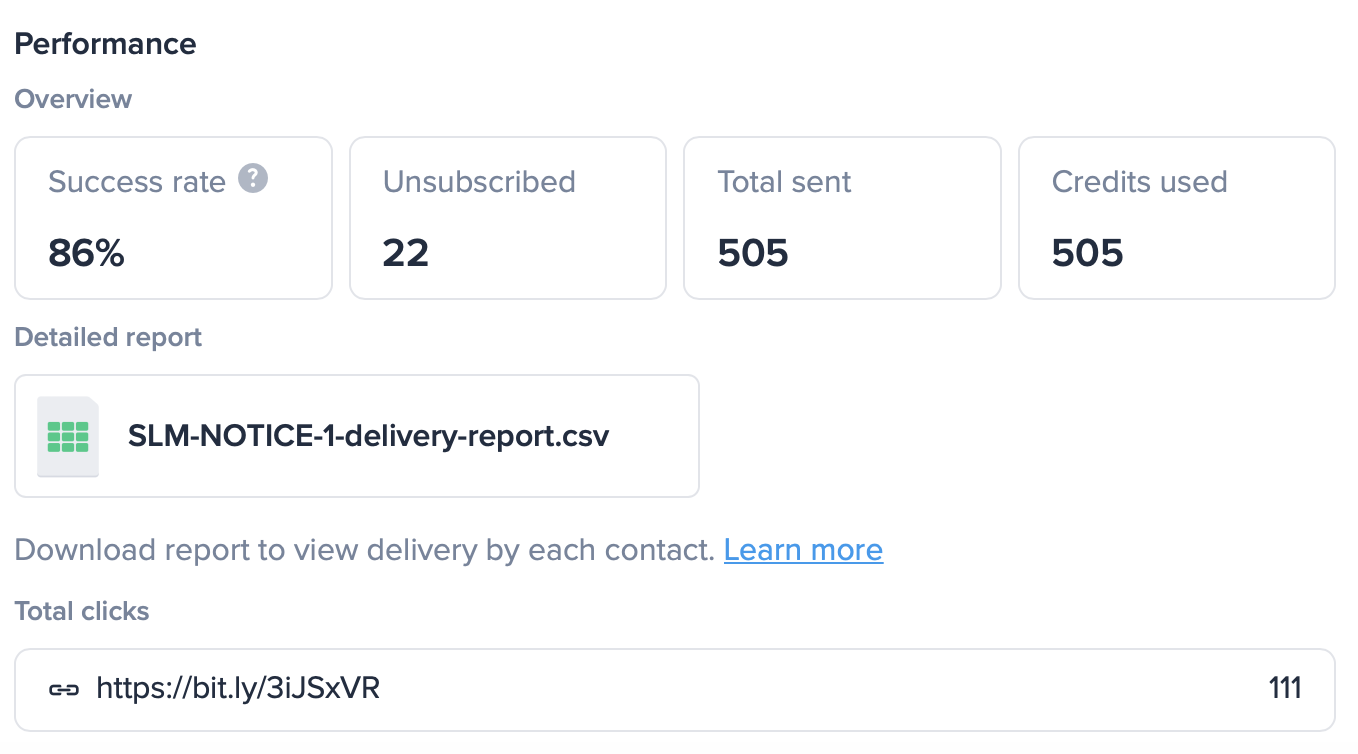 Interactive Marketing Pieces
Elevate the way you market to your accounts and simplify your entire marketing workflow.
We create "live communications pieces" capable of housing videos, links, and analytics.
A Few Of Our Notable Partners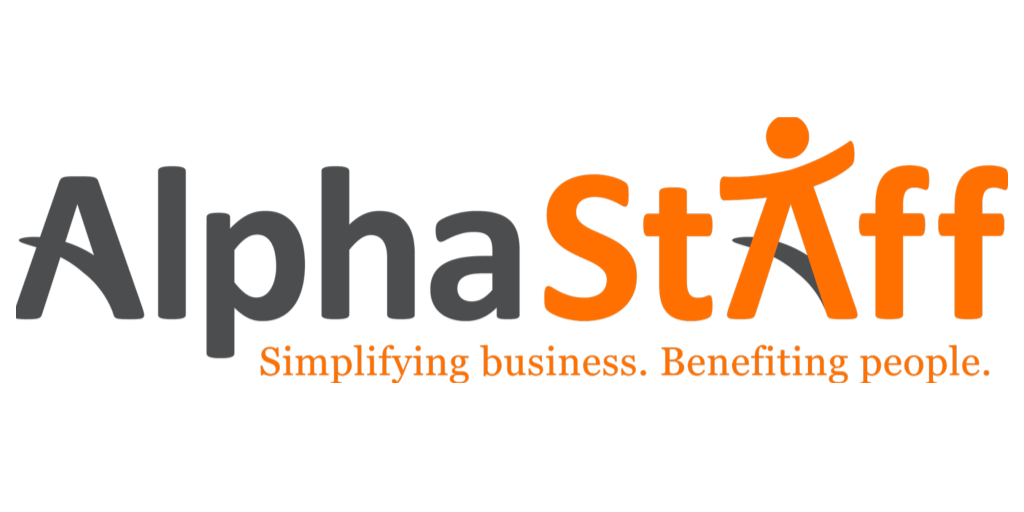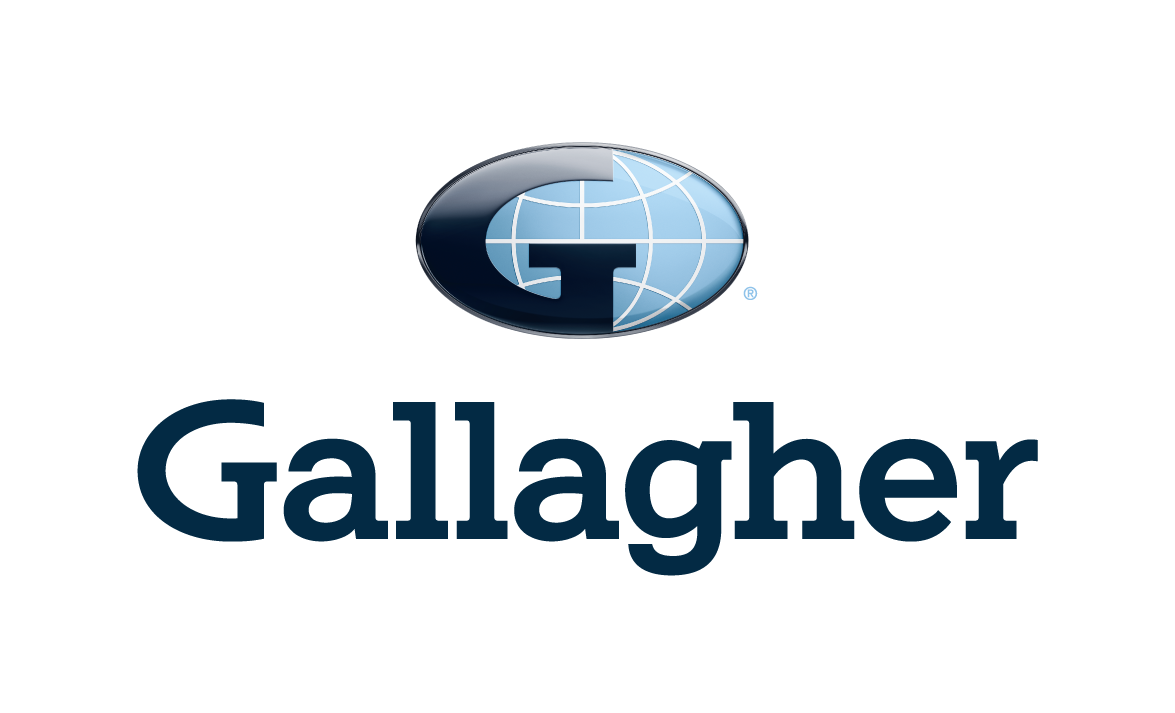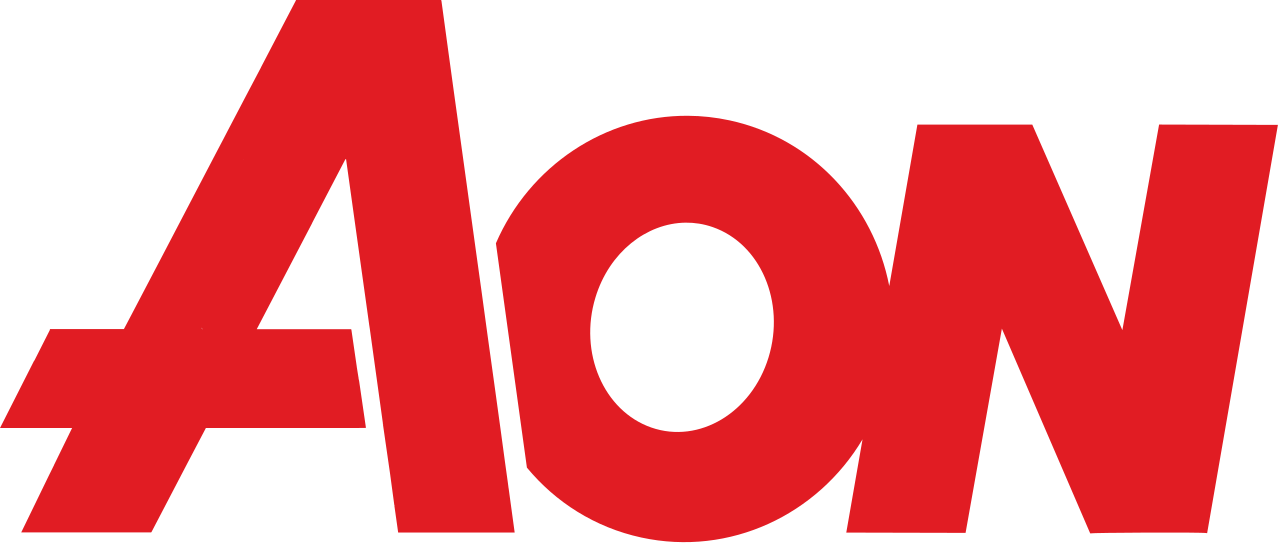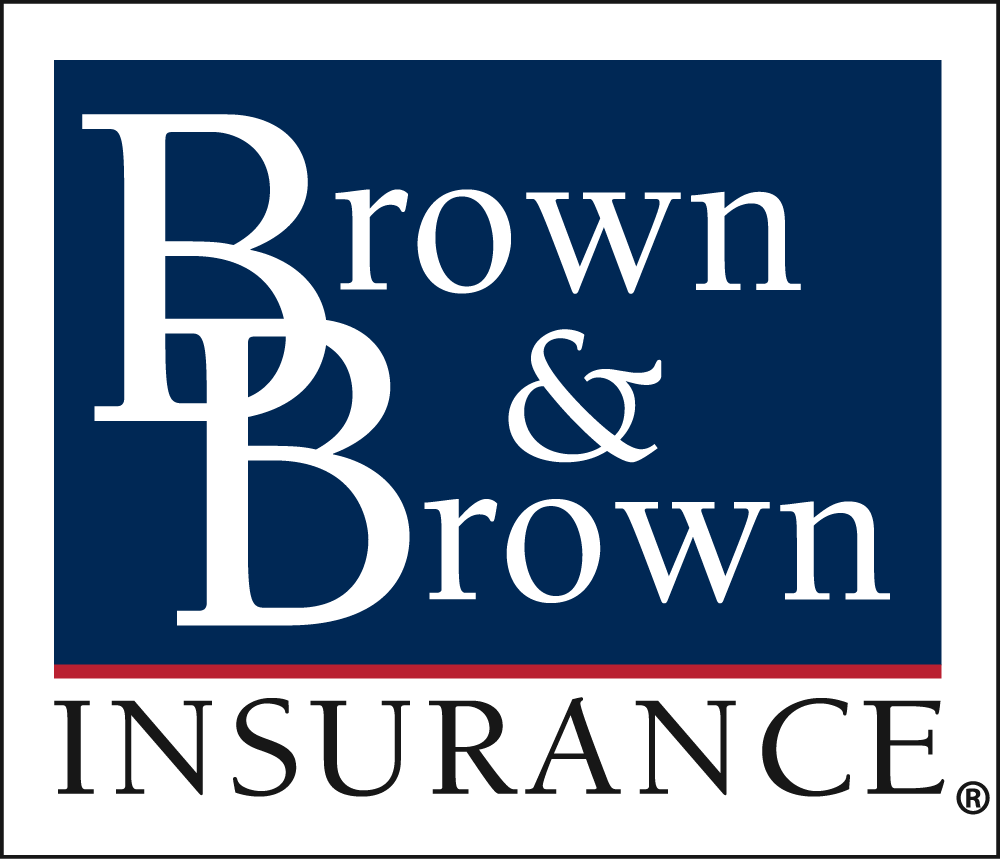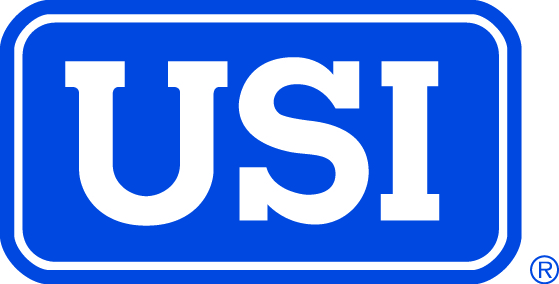 INCREASE IN BENEFITS PARTICIPATION
NATIONAL STORAGE ASSOCIATES
1200 employees at 50 locations across 26 different states. The enrollment used a combination of Call Center and Virtual engagements.
We deployed a custom BenefitBox for employees to review benefits and schedule appointments directly with a Benefits Counselor.
Employee engagement was furthered using targeted emails and text messaging campaigns.
Lets Design Your Next Enrollment