Welcome to your

Benefit Box!
This page contains all your insurance benefits information provided
to you by Lytal Law

.
Scroll down
 and follow the two steps below to complete your
Benefits Enrollment.
Start by

scheduling
a time to
complete your
Virtual Benefits
Enrollment

.

You will need a laptop or desktop to join the meeting.

A Benefit Counselor will explain all of the available coverage's and  enroll you in any desired benefits.

Please only join the meeting at your scheduled time.

You will need to have the items listed below ready in order to enroll.

 
Full SSN

for any dependents you wish to cover

.
Dates of birth for all dependents and beneficiaries.
Now prior to your
appointment be
sure to view or
download the
Benefits Package

.

The Benefits Package contains all of the plan summaries and benefit information for the available coverages.
Download Benefits Package
You will be re-directed to a Dropbox where you can view and download all the Benefit Summaries for the coverage's available to you.
Take a look at the Supplemental Plans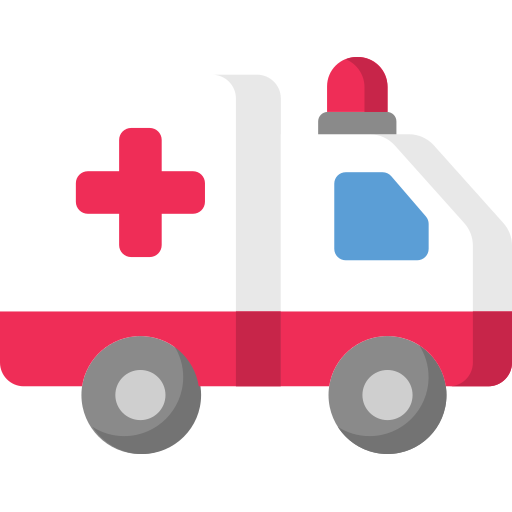 More Info
This is a medical indemnity plan that provides you and your family with hospital, doctor, accidental death and catastrophic accident benefits in the event of an accident.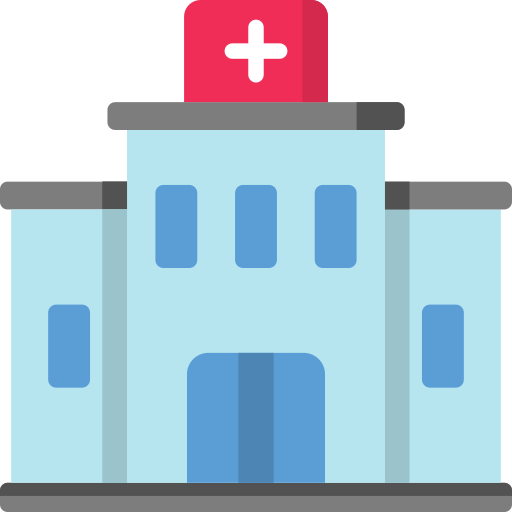 More Info
Helps with the out-of-pocket medical and non-medical expenses related to events such as hospital confinement, outpatient surgery, diagnostic tests and more.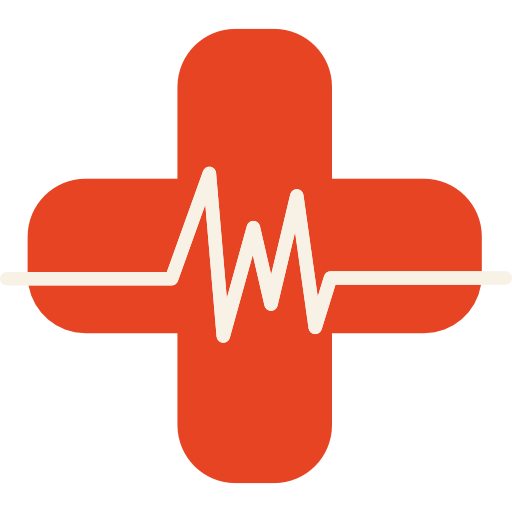 More Info
Designed to help you and your family maintain financial security during the lengthy, expensive recovery period of a serious medical event such as cancer, heart attack or stroke.